Product launch
Wed Jun 02 2021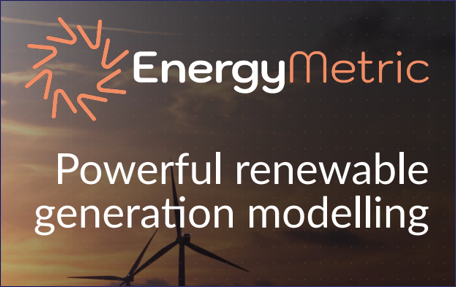 After 5 years of R&D effort funded by the UK Space Agency's International Partnership Programme (IPP), we are pleased to announce the commercial launch of EnergyMetric.
The cloud-based modelling software has been the result of intensive development in partnership with government energy departments and national power companies in 7 developing countries. 
Initially designed to support complex national energy transition planning, the software is now also being released to the private sector to enhance project and portfolio scale analysis.
The EnergyMetric team would like to thank the UK Space Agency for supporting the development of the technology and helping us get to commercial launch.
Release 2.5
Tue Oct 26 2021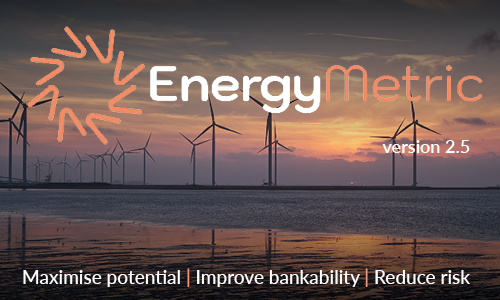 Our latest software release (v2.5) has just gone live with the inclusion of the following new features:
A new wind generator parameter used to interpolate the modelled wind speeds to turbine hub height. A default value of 0.143 is commonly assumed in wind resource assessments, but you can now edit this value in the software if you have local knowledge of the surface roughness conditions.
Resource map enhancement - when selecting a resource map for display as a map layer you can now filter by sub-region and by installation type
Enlit - 2021
Wed Nov 03 2021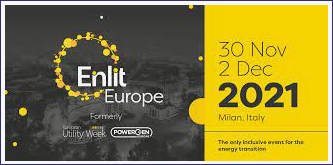 EnergyMetric will be showcased at Enlit Europe in Milan 30/11/2021 – 03/12/2021. 
As one of the major energy trade shows, Enlit Europe promises to be an impactful first outing for the EnergyMetric team. 
Come and visit us on stand 8.F50, directly opposite the US pavilion where we'll be pleased to show you a demo of our new platform.