EnergyMetric in Cape Town for Enlit Africa
Tue May 24 2022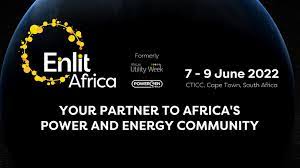 EnergyMetric will be exhibiting at Enlit Africa in Cape Town from 7th to 9th June.
Africa is a fascinating emerging energy market. Geographic diversity within the continent holds huge potential for solar and wind to complement both hydro and geothermal resources. 
We're looking forward to engaging with the energy community at Africa's premium power and energy event and showcasing how EnergyMetric can contribute to realising Africa's energy transition ambitions.
Come and visit us on stand D.137 in front of the main stage for a closer look.
EnergyMetric will be at CREF 2022
Tue Apr 19 2022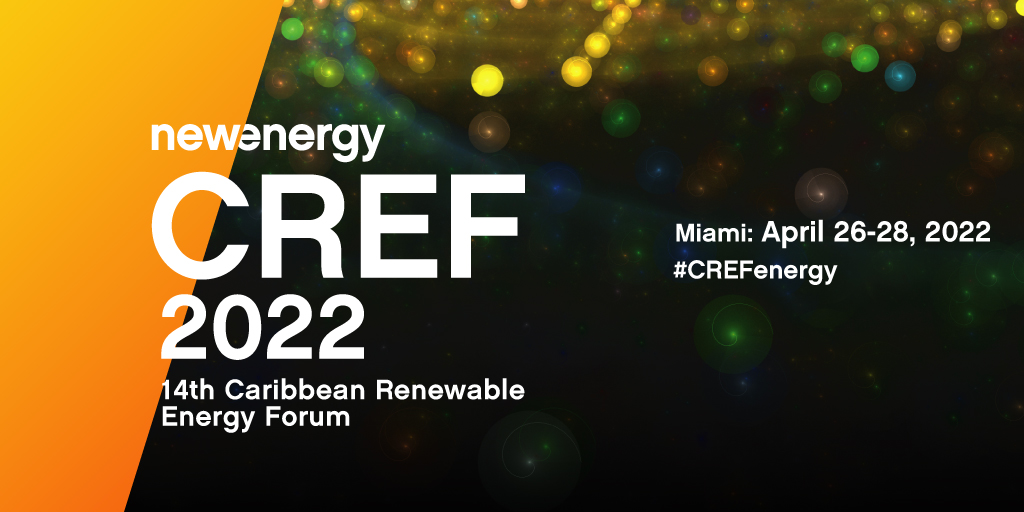 CREF 2022 is the 14th Caribbean Renewable Energy Forum hosted by New Energy Events. The focus is on inspiring action by bringing the full ecosystem of policy-makers, regulators, utilities, investors, developers and financiers together in an environment which encourages the market to meet, originate and transact.
EnergyMetric will be participating throughout the event building on the work we are already doing the region (with Suriname, Saint Lucia, Montserrat and Barbados) and developing new relationships and opportunities with others inspired to take action and commit to pursuing ambitious energy transition objectives.
EnergyMetric to put Cranfield University MSc students through their paces
Tue Apr 12 2022
Cranfield is a world-renowned specialist postgraduate university distinguished by close links with business, industry and governments and an international outlook. The University has developed a long track record of success creating leaders and innovators skilled in applying their expert knowledge for the benefit of the global economy.
EnergyMetric is delighted to be presenting a full one-day workshop to Renewable Energy MSc students. The session will enable students to take part in a practical demonstration of the software and discover the capabilities it offers all in the context of real life scenarios, including a mock auction.
Suriname pilots EnergyMetric to further energy transition objectives
Fri Mar 11 2022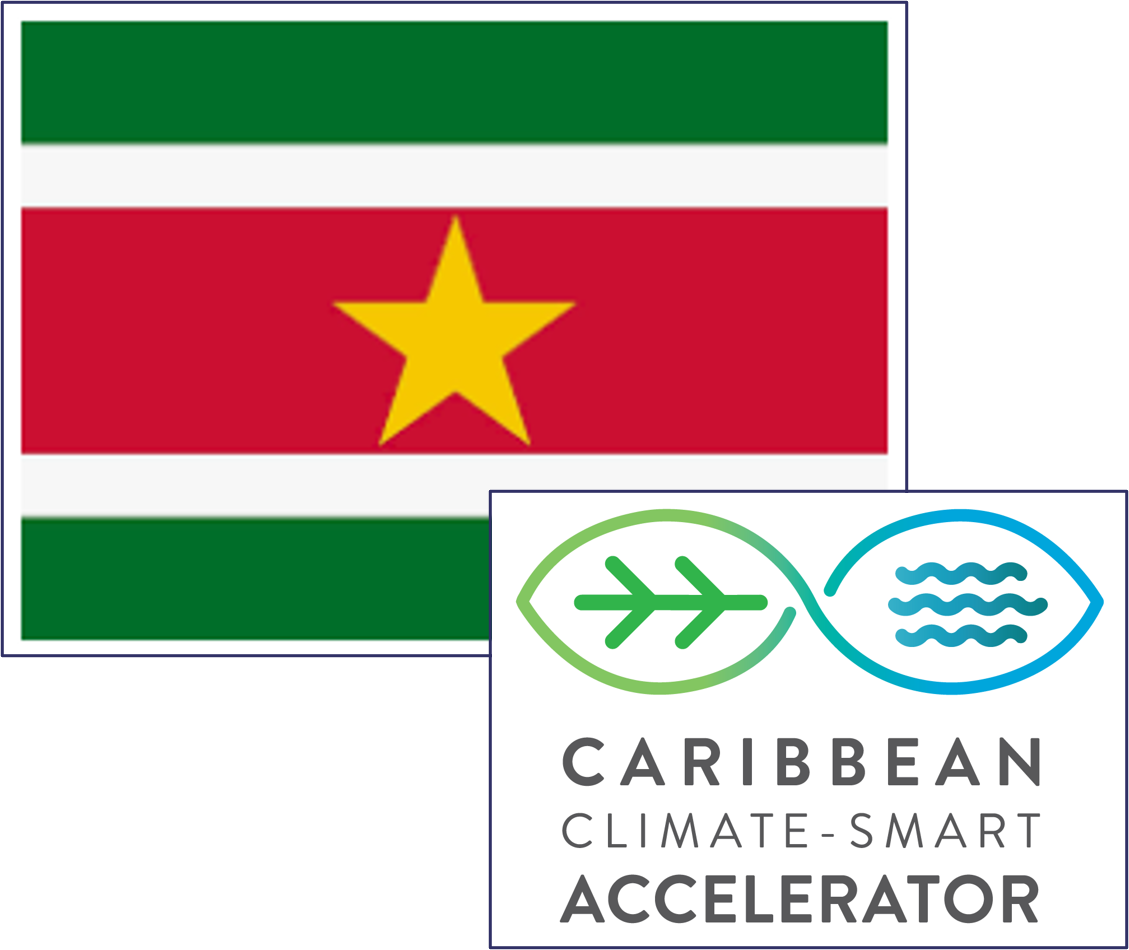 The EnergyMetric team is delighted to have signed an MOU with the Suriname Energy Chamber for a pilot initiative to demonstrate the potential for EnergyMetric to inform renewable energy transition options in the country. 
The pilot will focus on the main grid network surrounding the capital Paramaribo and will involve the Ministry of Energy and Natural Resources, Suriname Public Utility, Suriname Energy Authority and Anton de Kom University.
Special thanks to the Caribbean Climate Smart Accelerator for their excellent work in helping to set up the project.
EnergyMetric at Solar Finance and Investment Europe
Wed Mar 02 2022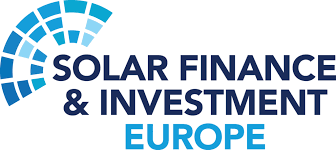 Solar Media Events will host the 9th edition of Solar Finance and Investment Europe in London on 8-9 March 2022. 
As the global energy transition gathers momentum, solar is a key driving technology. The event will bring together Europe's leading investors and lenders with the region's top solar developers with a focus on business and growth.
EnergyMetric is proud to participate and we look forward to sharing how EnergyMetric can de-risk strategic planning for solar projects around the world.